Welcome to Saldae IT
Our Team provide you tools, news and tutorials in Pentesting and IT in general.
Get the last updates and news about Hacking, new tutorials every week, tools explanation and usage, Python programming courses from very beginner to a fluent programmer.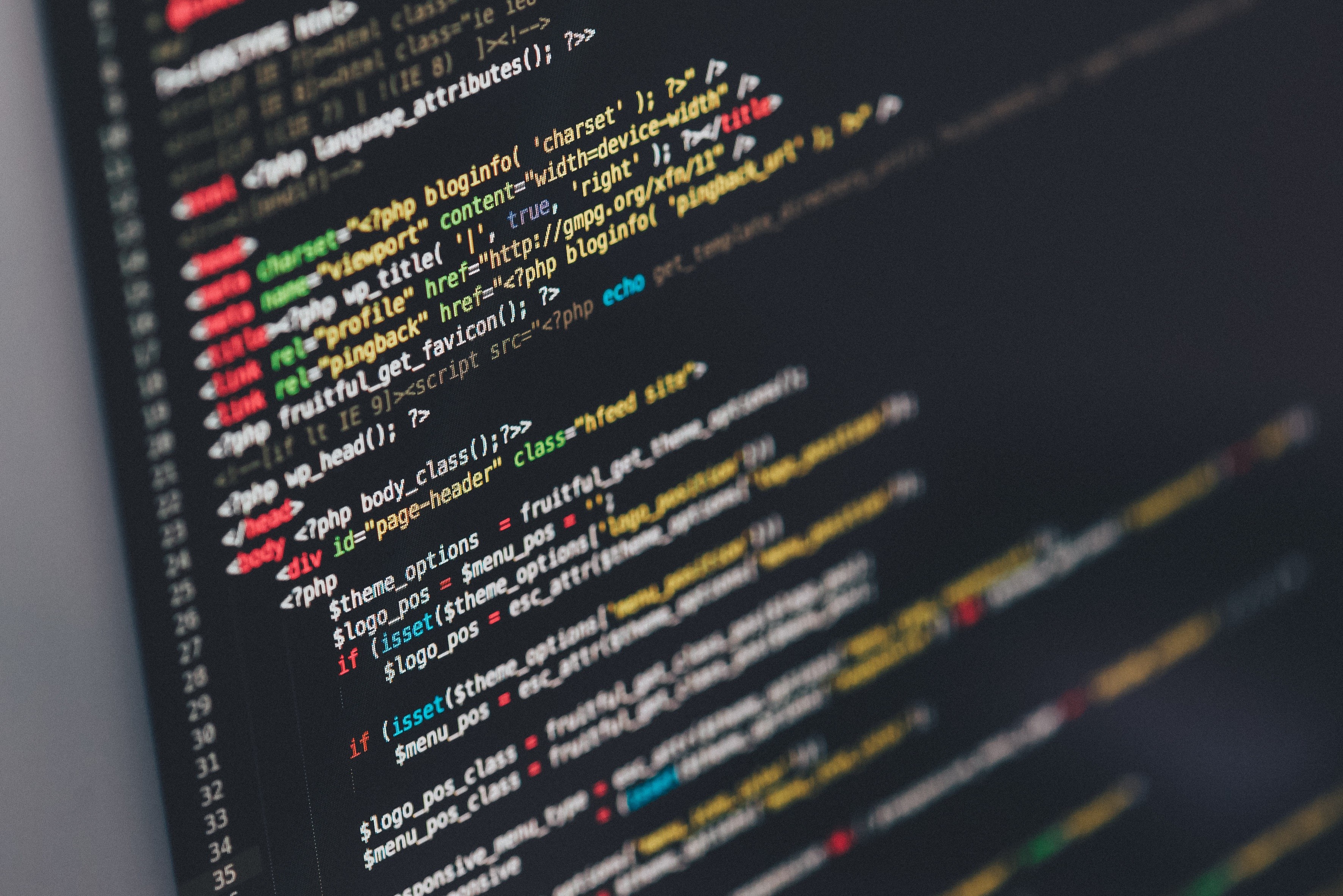 Don't wast time
For the latest news and tutorials check our blog!